World Taste Atlas: Greek cuisine is the 2nd best in the world
Ktimatoemporiki Real Estate - 2023-01-09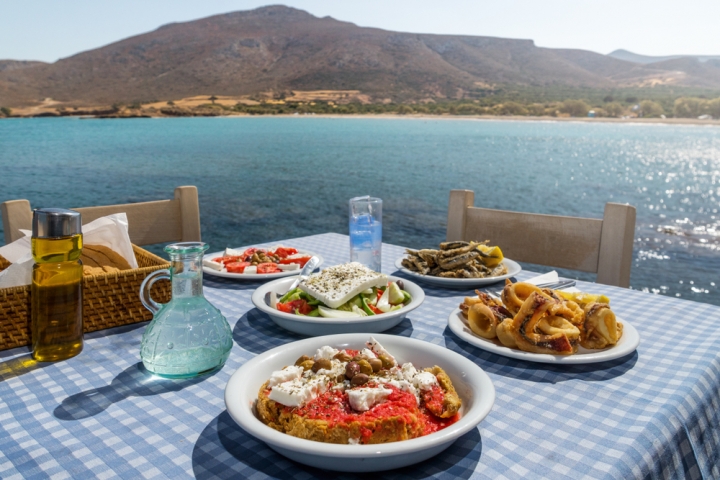 World Taste Atlas: Greek cuisine is the 2nd best in the world

The Greek flavors and dishes of our country are also known abroad and as it seems, they have won many fans since Greek cuisine managed to find itself in second place in the world ranking as it was presented on the Tasteatlas website.

The first place in the list of the best traditional cuisines is occupied by Italy. Pizza, mushroom risotto, and parmesan garner the highest ratings, while pizza, espresso, and spaghetti are also among the most popular.

In second place on the list of the best traditional cuisines is Greece. Kalamata oil, Aegina pistachios, Santorini vinsanto, bougatsa, and ntakos are in the top 5 with the best rating.

As for the most popular Greek foods? These are feta cheese, gyros, souvlaki, moussaka, and Greek salad.

Spain is in third place, Japan is fourth, India is fifth, Mexico is sixth, Turkey is seventh, the USA is eighth, France is ninth and Peru is tenth. It is noted that even a few months ago, in a previous ranking, Greek cuisine was ranked number 2 in the world.