The Real Estate you've been looking for
Find Your
Property In Greece
Why Choose Ktimatoemporiki
Ktimatoemporiki combines profound market knowledge with one of the most competitive and extensive portfolio
Our Vision

Our goal is to excel in a market that is continuously growing. Twenty years of experience and our expertise have helped us understand how critical a financial transaction in real estate can be.

Our Values

With integrity and with a "get it done" attitude, we make promises and then we keep them. We commit to our customers and partners satisfaction, by being versatile in order to understand, shape and fulfill all kinds of requirements.

Our Experience

Highly motivated associates, experienced in every aspect of the Real Estate industry, will guide you through the investment process providing advice and insights in estate transactions, property assessments, market research and property management. Our thoroughly selective portfolio includes, besides more than 8,000 properties in Greece and other attentively selected Greek islands, lands for investment and development.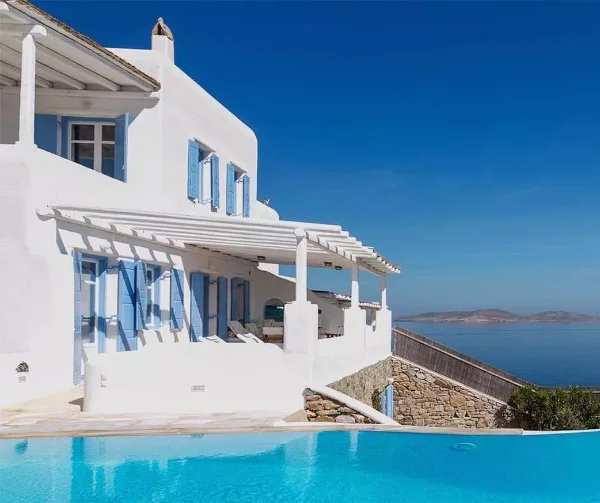 Devoted to our values, our services are destined to earn your trust and satisfaction.
Yiannis Kriaras
Ktimatoemporiki CEO Popular Locations
Unlock a world of diverse real estate options across various cities on our exclusive website