Tripadvisor: Crete is the 7th most popular destination in the world for 2023
Ktimatoemporiki Real Estate - 2023-01-20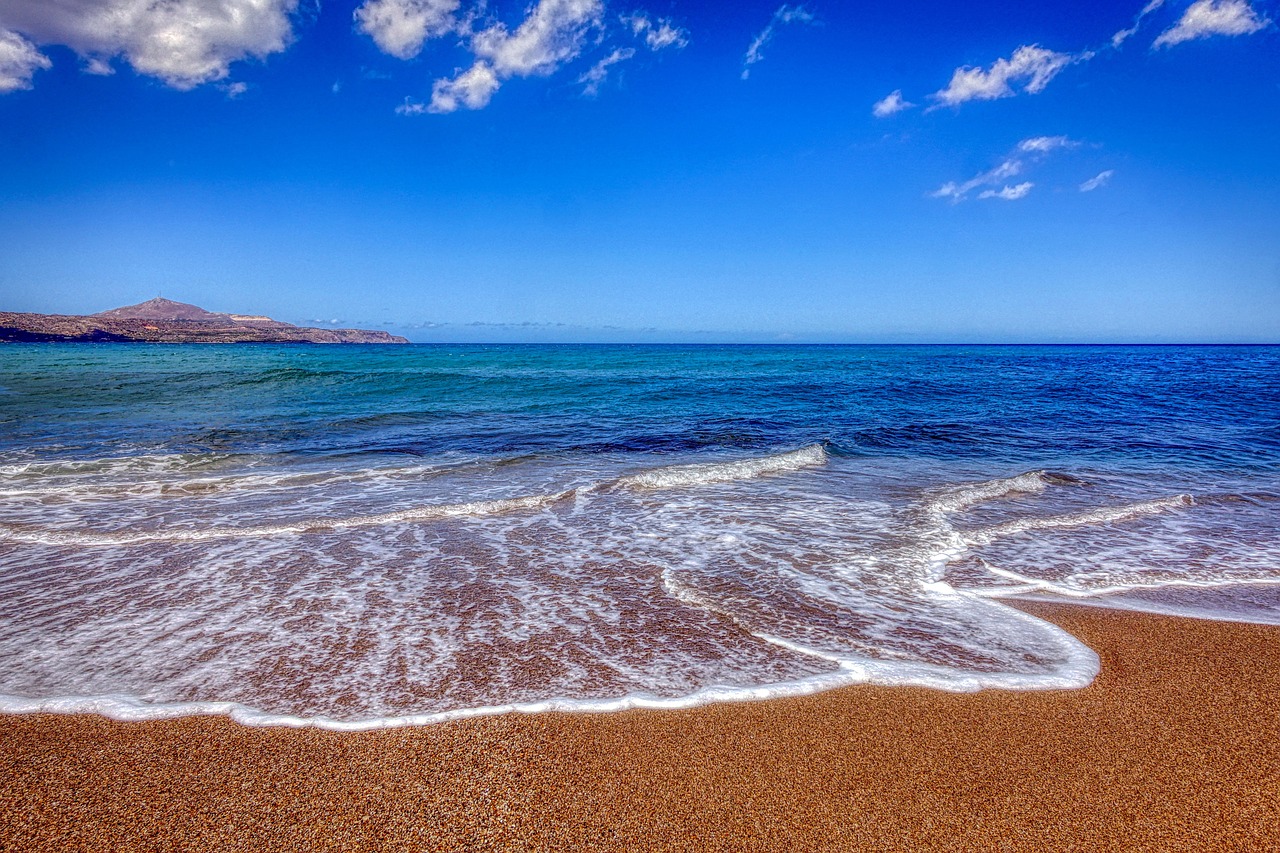 Tripadvisor: Crete is the 7th most popular destination in the world for 2023

Crete is among the 10 most popular destinations in the world, according to the Travelers' Choice® Best of the Best Destination Awards announced for 2023 by the world's largest travel platform, Tripadvisor.

Specifically, in the awards, which are shaped according to the preferences of travelers/users of the platform, Crete was named the 7th most popular destination in the world and the 4th most popular destination in Europe, while Rhodes and Santorini were ranked 12th and 15th in the same category.

Crete also emerged as the second best gastronomic destination in the world, while Zakynthos as the 17th best destination for its nature.

Finally, international travelers ranked Athens as the third top cultural destination in the world.

The Travelers' Choice Best of the Best Destinations Awards showcase travelers' favorite destinations from around the world based on the quality and quantity of ratings and reviews each destination garnered over the past year, by award sub-category, for accommodations, restaurants, and activities.